Specialist dementia care home in Essex
Essex dementia care home, located in Westcliff on Sea – welcoming residents from across Essex and London.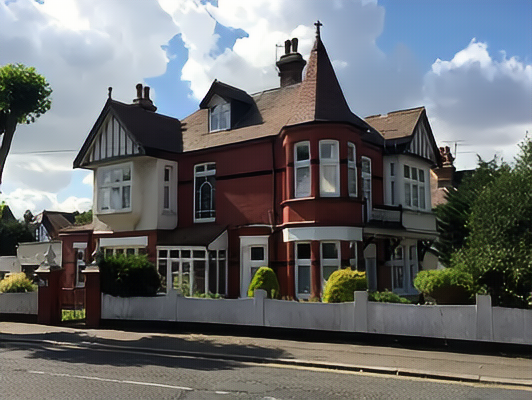 Welcome to Eldercroft care home
Eldercroft is a specialist dementia care home located in Westcliff-on-Sea. Our team consists of compassionate carers that are focused on delivering a tailored care approach for each and every resident. Take a look at our CQC report.
We put your loved-one's care first
At Eldercroft we put the care of our residents first. You can rest assured that your loved one is in safe hands in our care home.
The Eldercroft team work hard to ensure that each and every resident has everything they need in order to feel comfortable and dignified.
Our residential care services are suitable for people with differing levels of dementia.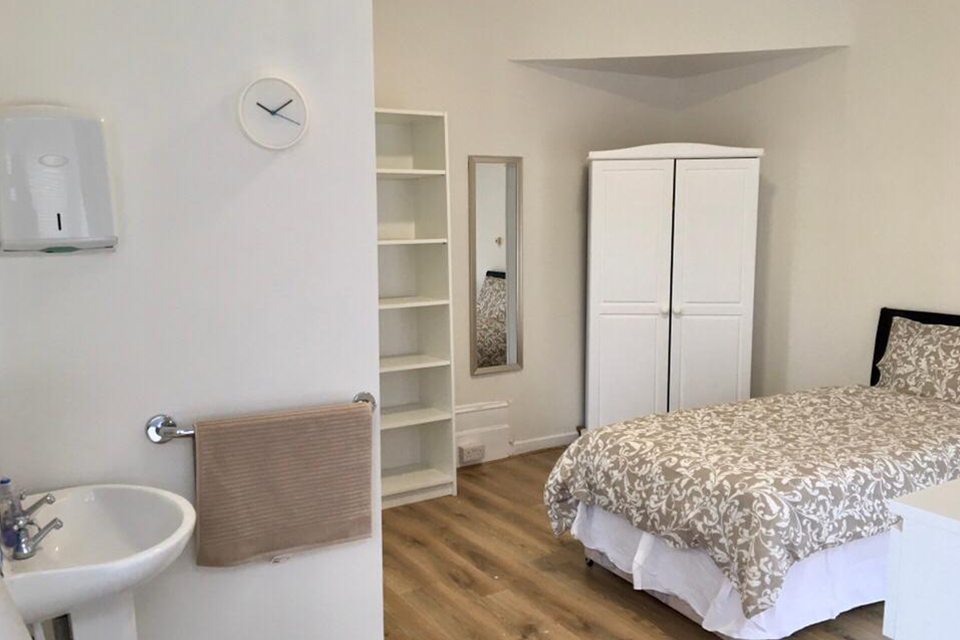 Residential dementia home services
We offer our services to private clients and public residents.
Dementia care in Westcliff, Essex
Eldercroft is located in Westcliff, and services residents from all across Essex.
We understand that dementia changes lives, not only for the person with it, but also their family and loved ones. In our home, the primary focus is enabling independence for our residents and delivering a high quality of support.
What people say about Eldercroft
The atmosphere is good and don't have to raise any concern. But if there was any concern, I would speak to the managers
We're really happy and we recommend the home to others too
I worked with learning disabilities and mental health and some with challenging behaviours but I enjoyed working there. There was good staff and good management.
Get in contact with the Eldercroft team
Contact the Eldercroft team today, we strive to return all emails within the same day.
A message from the manager
How do you work at Eldercroft?
The manager and staff team work with service users to provide the support and care that is needed to ensure they can live life to the fullest.
We provide specialist dementia care services and accommodation.
When should someone with dementia go into a care home?
Determining when someone with dementia should go to a care home can be quite a challenge.
For loved ones making the decision, some factors to consider are:
The person's safety, ability to perform simple daily activities (like self cleaning etc), and social support. If the person is no longer able to safely navigate their home or perform basic tasks such as bathing or dressing, it may be time to consider a specialist dementia care home.
Also, if the person is socially isolated and lacks regular personal contact with friends or family, a care home may provide them with more opportunities for social interaction and engagement.
Ultimately, the decision will depend on individual circumstances and should be made in consultation with healthcare professionals and family members.
How do you become a resident at Eldercroft?
If you are interested in having a friend or loved one who suffers from dementia become a resident at Eldercroft, contact us today.